NetCare
Simplify your IT network operations with CT NetCare's monitoring and maintenance services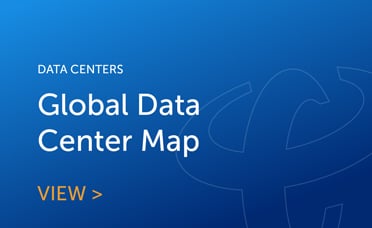 Product Overview
NetCare is a unified customer network monitoring management platform that delivers end-to-end, real-time proactive monitoring and network troubleshooting. Designed to support and strengthen the management and maintenance capabilities of organizations' IT departments at a reduced cost, the system increases usability for end users and enable organizations to better allocate internal resources.
Key Features & Benefits
China Telecom's NetCare team proactively monitors your network, reducing fault detection and handling times to deliver better services.
Real-time monitoring of the network to detect faults and optimize service uptime and network performance
One point of contact for all monitoring, troubleshooting service and support requirements
Real-time network performance status and fault handling processes
In-depth reports for customer analysis
Equipment leasing options
Technical Details
Two Level of Service packages available to meet different levels of support required
24×7 end-to-end WAN management service