Public Cloud Exchange
Create secure and high-performance connections to multiple clouds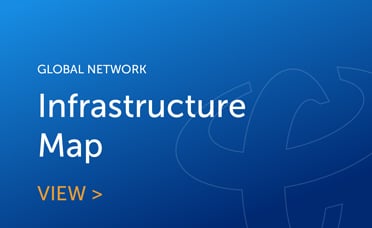 Product Overview
China Telecom's Cloud Exchange is a cloud access service that enables private connections to cloud providers such as AWS, Microsoft Azure and Softlayer. The company's global network coverage enables customers to establish fast, reliable and secure multi-point network connections from their global offices, data centers or colocation environments, across a dedicated network of AWS/Azure gateway nodes in Beijing, Shanghai, Hong Kong, Singapore, San Jose and Washington, DC.
Key Features & Benefits
Stay in the fast lane and scale flexibly with China Telecom's Cloud Exchange service.
Reliable, flexible, scalable and cost effective cloud connectivity between multiple locations inside China and internationally through one of CT's Global Cloud Exchange nodes.
Minimize security threats with private connections to multiple public cloud service providers
Ensure the safety of your critical data and apps with our secure private network ecosystem
Deliver mission-critical applications from the cloud with greater uptime
Simple billing and US-based MSAs
24×7 Global Customer Support
Technical Details
One solution supports multiple cloud connections (Amazon AWS, Microsoft Azure, IBM Softlayer, Alicloud or CT Cloud)
Multiple access options from MPLS, Ethernet Private Line, Ethernet WAN and IP VPN
Flexible bandwidth speeds from 10M to 10Gbps – only pay for what you use
China Telecom is a Microsoft ExpressRoute Direct Peering Partner
Encrypted backups and global geo-redundant data centers
Supports redundant Layer 2 and Layer 3 connections
Create multiple virtual links from a single port