Unified Communications
Unleash maximum productivity with converged voice, video and data collaboration technologies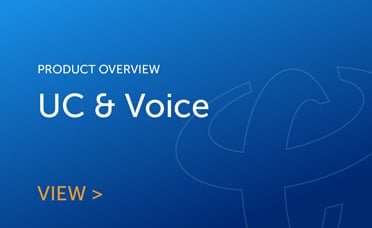 Product Overview
Integrate a wide range of enterprise communication technologies, delivered and managed within common network resources, accessible from any mobile or desktop device. China Telecom's Unified Communications services provide the tools required to optimize your available communications resources.
Key Features & Benefits
Converge the ways your organization communicates and optimize efficiency.
Streamline your telecom assets, while making them more scalable, more affordable, and more capable of meeting your evolving business needs
Competitive international call rates, reduced travel and savings associated with upgrading traditional on-site services
Increase team productivity and bring people and virtual workgroups together for meetings at any time
Empower employees to work effectively from any broadband-accessible location
Technical Details
International 4008: Single toll free 4008 phone number for domestic access across Mainland China. Connect incoming calls immediately with a designated overseas operator or call center.
Cloud Conferencing: Leverage advanced IP networks and broad endpoint device support to enjoy global voice and video teleconferencing at competitive subscription rates.
International Toll-Free Service (ITFS): Establish toll free numbers in countries around the world, consolidating incoming customer calls into overseas call centers.
GPBX: Create a virtual PBX via VPN, integrating the voice telephony of global branches into a single unified number dialing schema and extension system.
SIP Trunking: Leverage next generation IP networks for global VoIP services without risk of oversubscription or costly CAPEX investments.