Managed WAN
Entrust your WAN to a highly trained network team to focus on your growth initiatives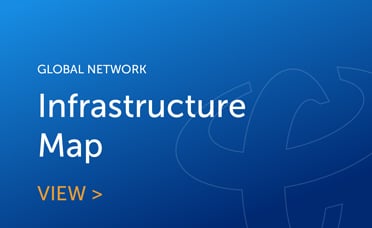 Product Overview
When application availability and network performance mean everything to the success of your business, having a reliable network benefits in many ways. But the critical task of keeping your network operating at peak performance requires time, effort and focus.
China Telecom Managed WAN enables multi-national organizations to connect to the Internet or multiple sites via a secure, private and high-performance network.
Key Features & Benefits
Creating a secure environment for your inter-office connections that doesn't send traffic over the Internet comes with a multitude of benefits.
CPE / IT Infrastructure Project Management from design, deployment to systems integration & maintenance.
Automate path selection based on configuration rules to prioritize mission critical applications
On-premises service availability across China and in key metro areas in 72 countries
Partnerships and certifications from all leading equipment manufacturers
Local IT equipment sourcing, leasing, maintenance and repair
24/7 global support from CCIE certified bilingual engineers
Re-route application data as network conditions change
Provide LAN-like applications for remote clients
Reduce costs by sharing resources across sites
Technical Details
On-site troubleshooting, hardware replacement, upgrade and optimization Turnkey circuit provisioning/CPE solution with centralized management and control
Managed configuration changes, lock downs and updates
Seamless integration with Managed Security (NetCare)
Increased flexibility and scalability without CAPEX
Software configuration changes & updates
Router Installation Configuration Service